Little Whispers, CORE Gallery
​Exhibition on view: July 29 - August 29, 2020
CORE is open!
Gallery Hours: Wednesday - Saturday 12-6 no admittance without a mask. Four visitors at a time permitted.
117 Prefontaine Pl S, Seattle, WA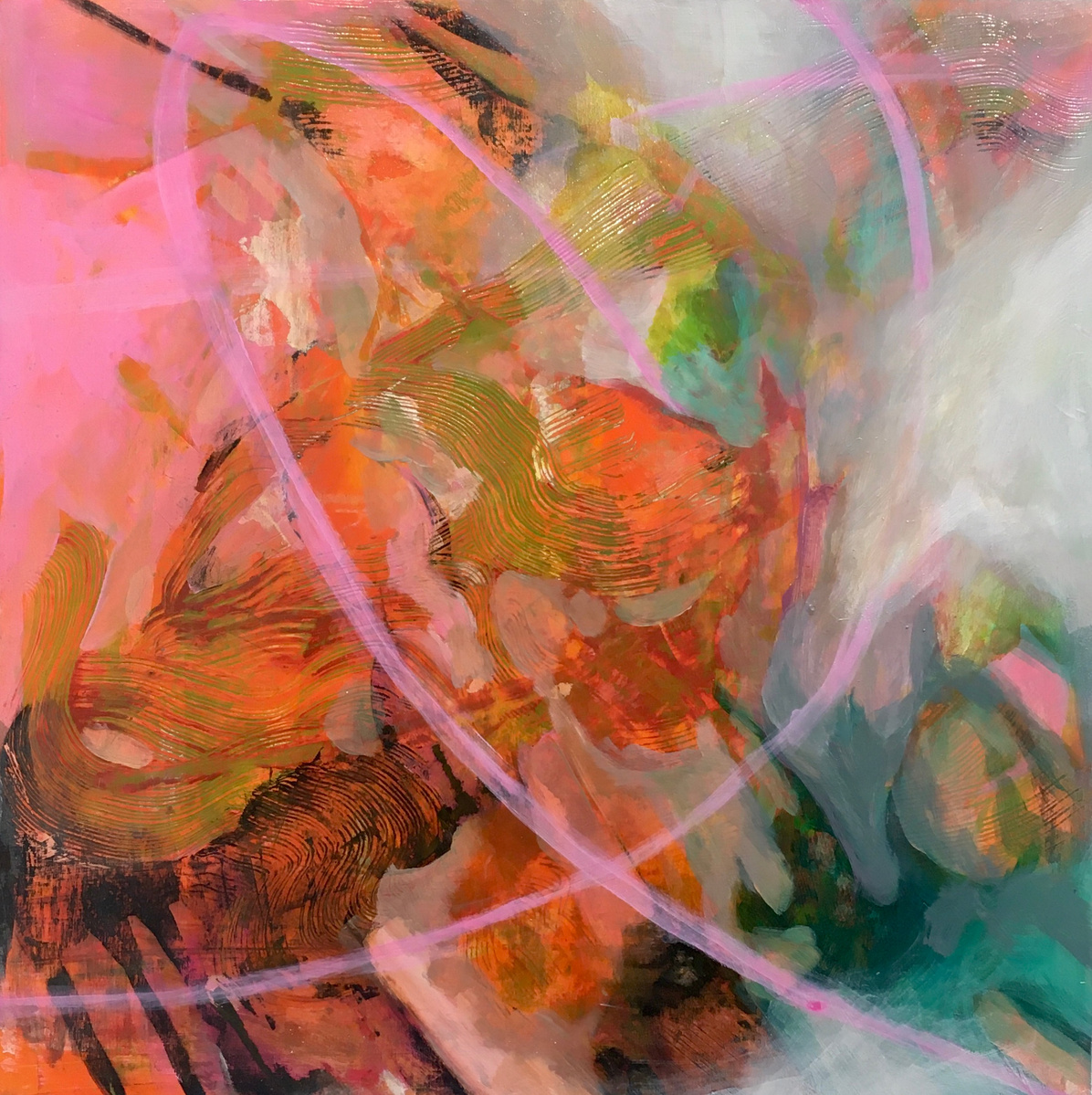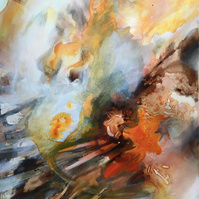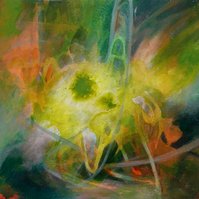 Little Whispers
Investigating the complex relationship between human beings and the natural world, my work explores the sublime in the contemporary landscape. Creating atmospheric and organic abstractions, paintings capture elements of light streaming through trees, fire, and coastlines alongside subtle references to human interaction. Mysterious and encapsulating, nature holds a sense of raw power. As our environment changes rapidly, it is at once a place of stillness and renewal, destruction and terror. Capturing moments between explosive energy and the serene, paintings depict a process of regeneration, decomposition and transformation.
Incorporating organic materials such as charcoal; a byproduct of burning, or twigs and dried leaves as part of the painting process, I seek to capture the sense of expansion, energy and entropy found in nature. Paint is allowed to pool, drip or resist in unpredictable ways resulting in a process that requires response. Surfaces are scraped, compressed and layered. Imagery is frequently obliterated during the painting process. I am interested in the history and layering of these marks and indexical trace, and the ways in which this process mimics the progression of the landscape in the natural world.